Australian tennis star Nick Kyrgios has taken a back-to-basics approach to monetising his social media putting his BMW up for sale to 250,000 Facebook followers.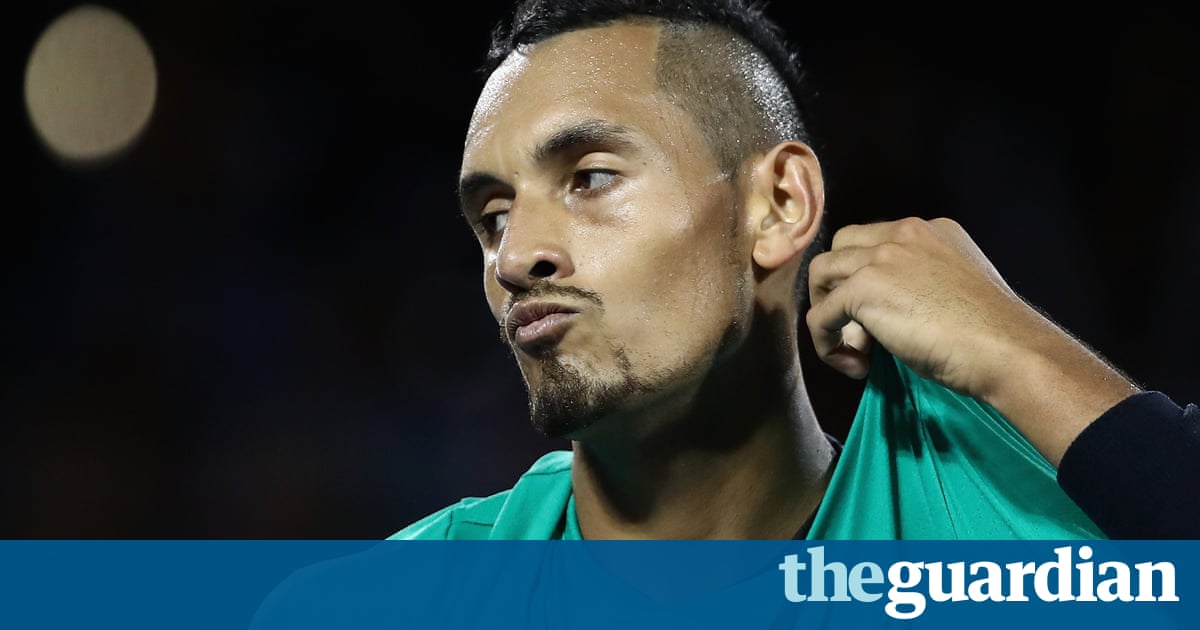 Nick Kyrgios latest effort to monetise his social media profile putting his BMW up for sale to his 250,000 Facebook followers has caused a mixed reaction online.
The 21-year-old Australian, whose on-court behaviour has led to a series of difficult PR moments, posted a photo of the car on his official account, asking fans to message him offers.
He wrote: Alright I dont usually post stuff like this on social media but special exception this time this was my first car I ever bought, owned from new. The time has come to let it go.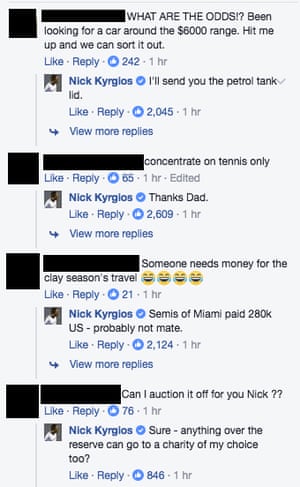 Read more: https://www.theguardian.com/sport/2017/apr/05/one-careful-owner-nick-kyrgios-facebook-sell-old-car-tennis